YOU CAN COUNT ON US
To help your child
reach their full potential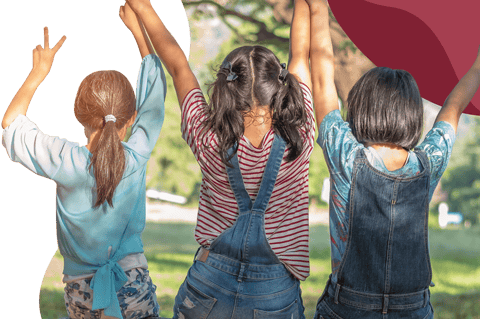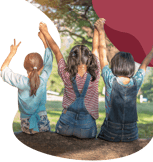 With more than 30 years of experience, JustEdu has built traditions of learning across generations. Whether you're looking to help your child reach their full potential, or are a student yourself looking to brush up on your skills, you can count on us.
Committed Educators
JustEdu teachers are qualified and experienced professionals who inspire our students to fall in love with learning. Outside of class time, 1-on-1 consultations are available to identify areas for further improvement.
Mastery and More
With an in-house curriculum development team, our teaching materials include easy-to-understand notes and interactive learning tools designed to ensure that abstract concepts can be easily grasped.




At JustEdu, we don't just teach.
We believe in inspiring students to set a foundation for the rest of their lives.
Math
Primary
Secondary
Junior College
English
Pre-Primary
Primary
Secondary
Junior College
Chinese
Pre-Primary
Primary
Secondary
Not sure if JustEdu is the right choice?
Enjoy a complimentary class to experience learning with us.
Simply fill up the form below to book a slot.
Click here for our locations and class schedules.